The Grounding Superstore™

BURNDY® is The Grounding Superstore™. More than 80 years of technological innovation have made BURNDY® grounding connectors the most widely used and highly respected lines in the industry. Today BURNDY is a leading manufacturer and provider of commercial and industrial, utility and OEM solutions. Through The Grounding Superstore™, we offer four types of grounding products: Mechanical, Compression, Exothermic and Tooling & Accessories.
Mechanical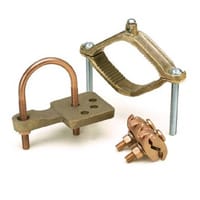 Easy to install mechanical connectors, guaranteeing top performance under extreme conditions.
Compression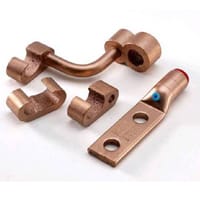 Safe and efficient grounding system of cross grid, tap, splice, cable to ground rod, ground plates and termination connectors.
Exothermic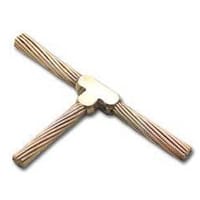 Simple, portable and efficient method for welding copper to copper and various other materials.
Accessories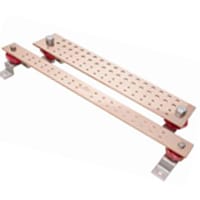 BURNDY® offers an extensive line of installation tooling and accessory products for our complete line of grounding products.