text.skipToContent
text.skipToNavigation
---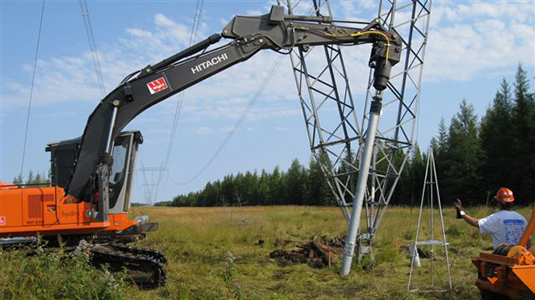 Leading Brand
Hubbell Power Systems, Inc. (HPS) continuously improves power-installed CHANCE® products that support many utility structures. The CHANCE brand is renowned as a leader in earth anchoring for over 100 years and its legacy continues to expand with industry leading, innovative prodcuts for the utility construction industry.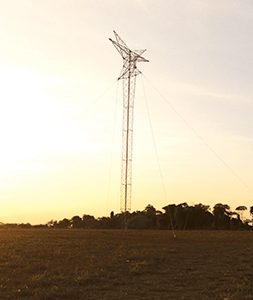 Versatile Solutions
CHANCE products can be installed in inclement weather. The design of CHANCE utility foundation systems adapt to most site conditions. Based upon years of combined experience serving the telecom construction industry, we know how to get the materials you need on-site, on-time and ready to use.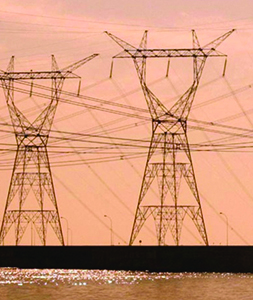 Expert Advice
We encourage you to consult with our experienced staff on tower foundation and guy anchor requirements in the early stages of a utility construction project. Our engineers can analyze tower loads, soil conditions and construction methods and recommend the optimum solution for your project's specifications.