text.skipToContent
text.skipToNavigation
---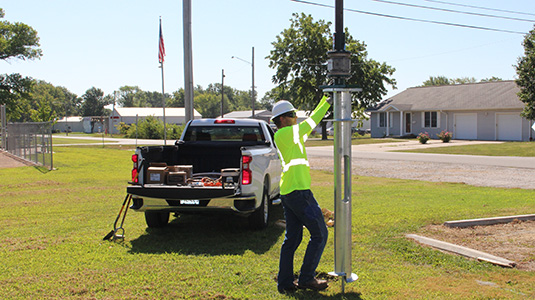 Versatile Applications
Wire-ready steel foundations are designed to provide a support base for applications requiring an easy-to-install solution with excellent lateral capacity. CHANCE® Instant Foundation® systems are a helical pile deep foundation used as a base designed for above-grade and at-grade mounting for numerous applications including:
Streetlights
Bollards
Signage
Solar array pole mount
5G Poles
Stadium Lighting
Modular and Prefab structures
Railroad cantilever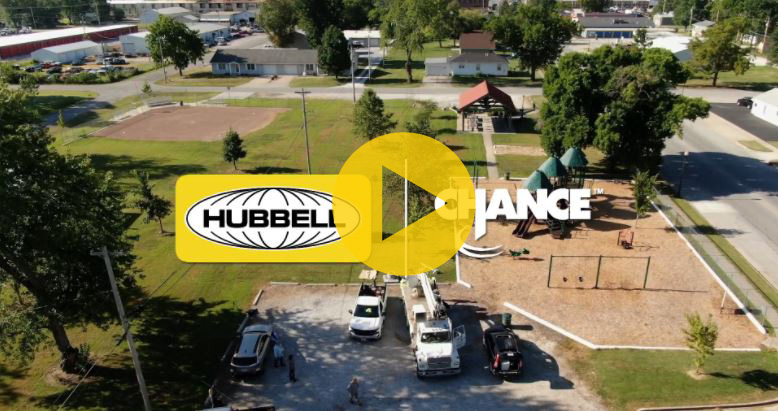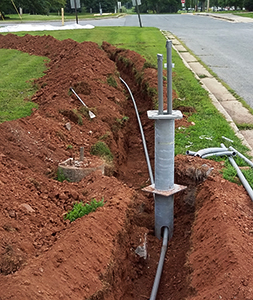 Simple Installation
Say goodbye to the complication and mess of concrete pole base foundations! Without excavating, a CHANCE Instant Foundation can be screwed through most soils and loose blacktop surfaces. With no concrete to pour, these pole bases can be installed in any weather and in locations where it would be difficult to maneuver a concrete truck or large installation equipment.
CHANCE Instant Foundations are made from steel, are a fraction of the weight of a pre-cast concrete base, are easy to transport and store, and can be easily re-positioned in a different location if needed.
The variable bolt circle style allows for fast bolt-up as the slotted design mates with most light standards.
Typically, a two-person crew can install a foundation in 10 minutes using common construction equipment and tooling mounted to a torque motor. The foundation can be trenched, wired, and loaded all in the same day.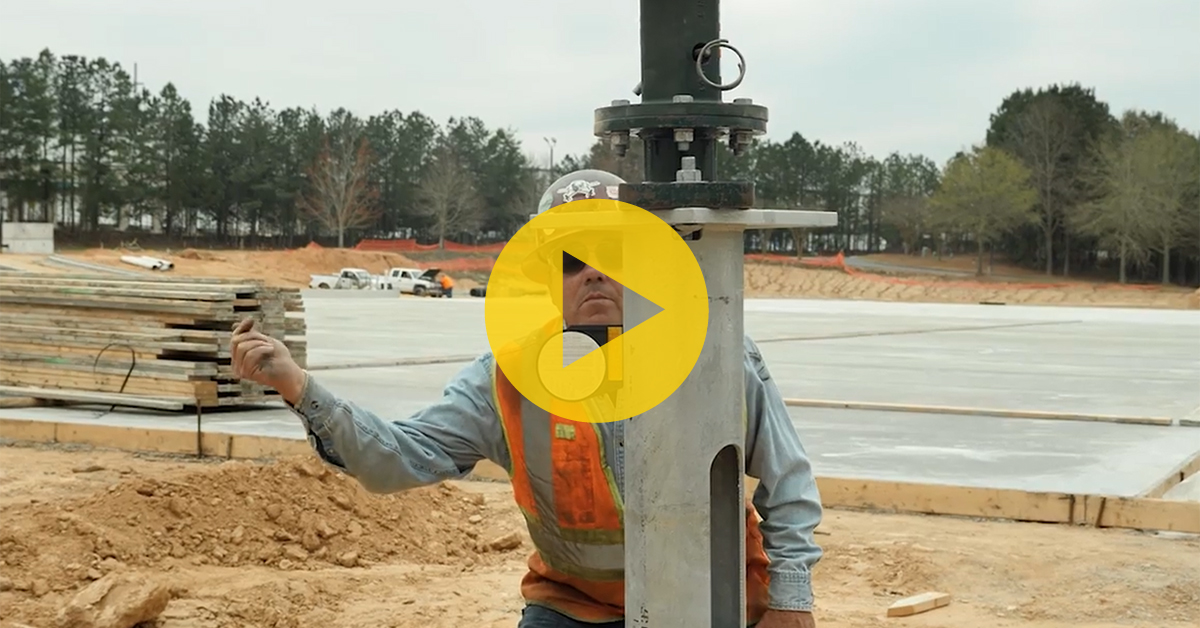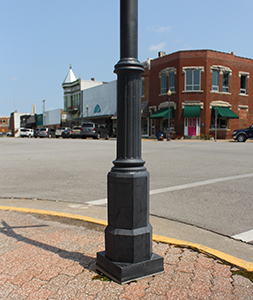 Engineered Support
Pre-engineered helical piles resist all associated loads: wind, compression, and uplift. The welded spiral plate (a true helix) acts as a screw during installation and a load-bearing member. With minimal soil disturbance and no spoils to remove, this solution causes little impact to its surroundings during installation.
Our systems are designed to comply with AASHTO standard specifications for structural supports for highway signs, luminaries and traffic signals, making them ideal for multiple applications and a recognized standard among DOTs and utilities.
These one-piece foundation bases have high-strength pipe shafts to resist bending moments and substantial installing-torque ratings.
Literature
CHANCE Instant Foundation Brochure
Roadway | Decorative | Area/Site Lighting Brochure
Product Page