Electrical Wiring Solutions for Food & Beverage Processing Facilities
The time is now to invest in intelligently designed wiring solutions that support your bottom line, increase productivity, reduce cost of ownership and provide high-quality protection. At Hubbell, we deliver on our promises.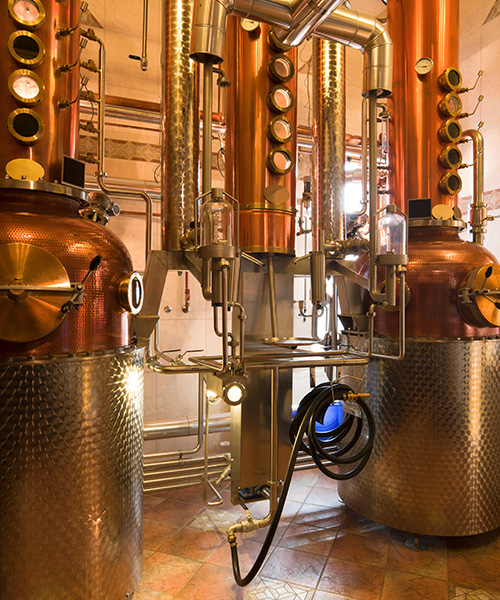 Powering the Food & Beverage Industry for more than 130 Years
Hubbell Wiring Device Kellems understands the challenges when it comes to finding solutions that meet the necessary requirements and provide reliable performance in harsh environments.
Our products are driven by code and safety requirements that deliver optimal performance and increased productivity, providing your facility with industry-leading results. An investment in intelligent design supports your bottom line with significantly reduced cost of ownership. Food and Beverage solutions from Hubbell provide high-quality protection including:
Hygienic product design to support best practices
Withstands washdown to maintain sanitary conditions
Protect personnel against electrical hazards
Food & Beverage Electrical Wiring Products
Wiring Device-Kellems offers a complete range of product solutions. From wet locations to extreme temperature zones and corrosive environments, our solutions meet the challenging conditions of food and beverage processing. Browse our range of products below or visit our etour to explore the applications.