Electrical Wiring Solutions for Pharmaceutical Production Facilities
The complex needs of pharmaceutical manufacturing campuses require robust electrical devices that drive reliable performance in harsh conditions. Hubbell products exceed code requirements and support increased productivity and uptime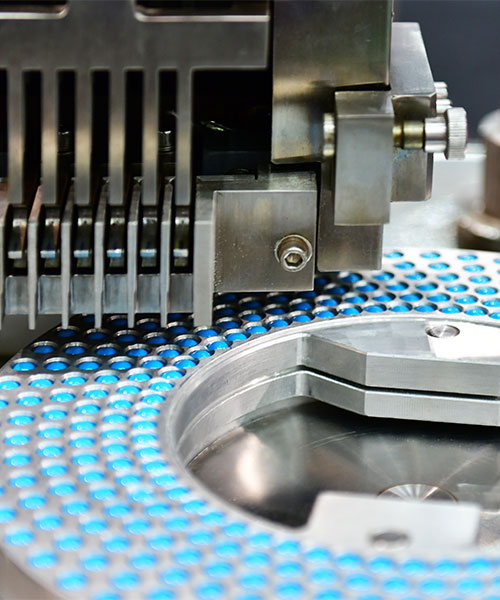 Pharmaceutical Production Product Solutions
The complex needs of Pharmaceutical manufacturing require electrical devices that drive reliable performance in harsh conditions. Our new Hubbell Wiring Device-Kellems Pharmaceutical Solutions Guide is a great resource for specifiers, engineers, contractors, and facility managers.
A Pharmaceutical campus has many different buildings that all present demanding environments for a variety of manufacturing processes. From material handling to washdown areas, conditions often present the presence of corrosive chemicals, dust, humidity, and extreme temperature fluctuations.
Pharmaceutical Production Product Solutions
Our solutions were created with challenging pharmaceutical applications in mind. We match a broad range of premium-quality products to your business priorities, generating industry-leading results.