Delivering reliable power for the future of healthcare
Healthcare facilities and critical care centers are complex, fast-paced, demanding environments. Improving patient and care team experience while reducing costs require 100% dependable power and data connections. Hubbell designs wiring devices specifically for healthcare safety, durability, and reliability.
Explore our healthcare solutions brochure
Get the brochure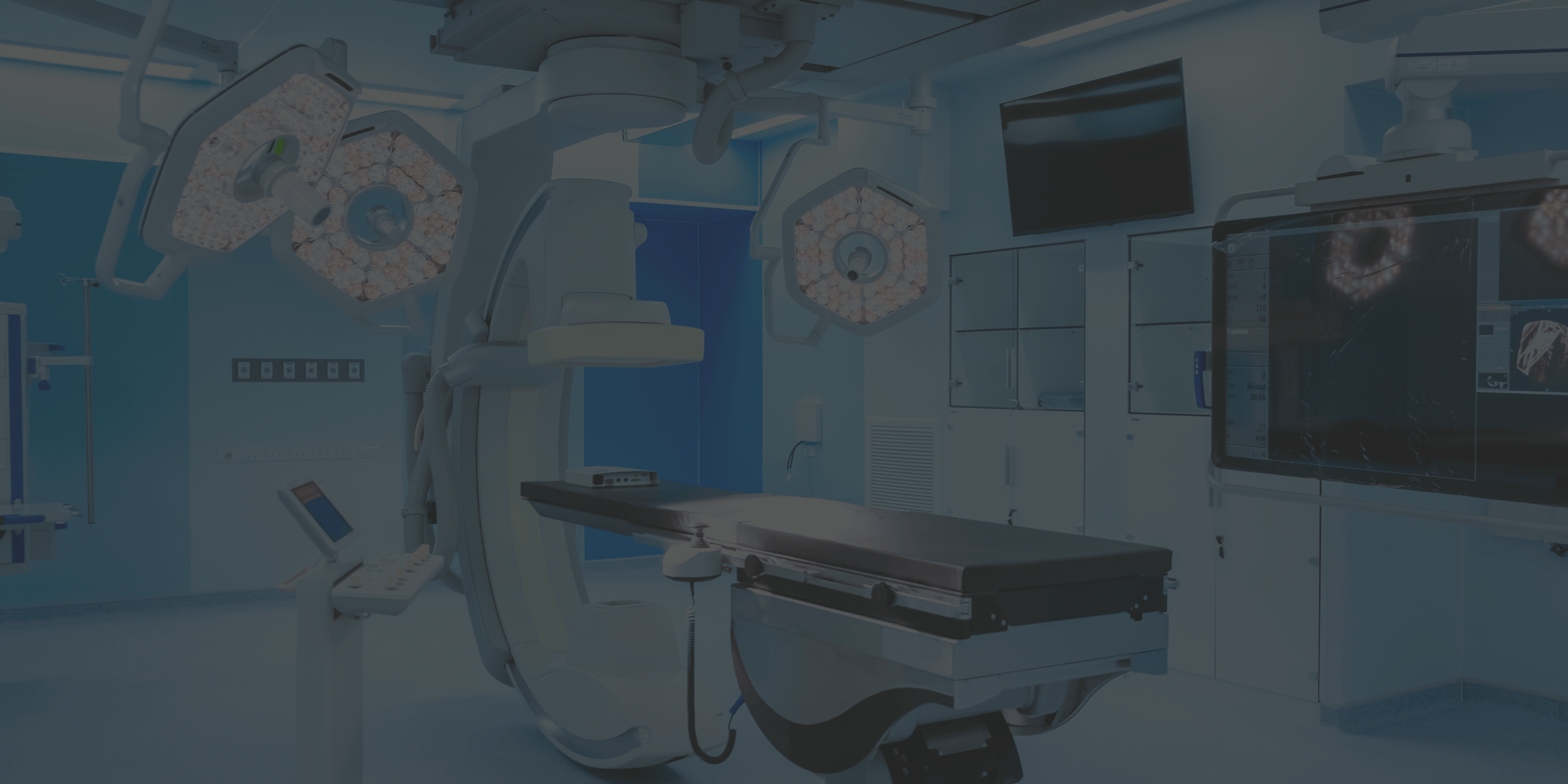 Products designed for healthcare challenges
Hubbell healthcare market products are designed for quality with no downtime, proven in the field. We power innovation, including creating the first Hospital Grade wiring devices.
Provide 100% reliable power and data connections
Prevent damage from constant use through resilient design
Maintain 24/7 uptime without interruptions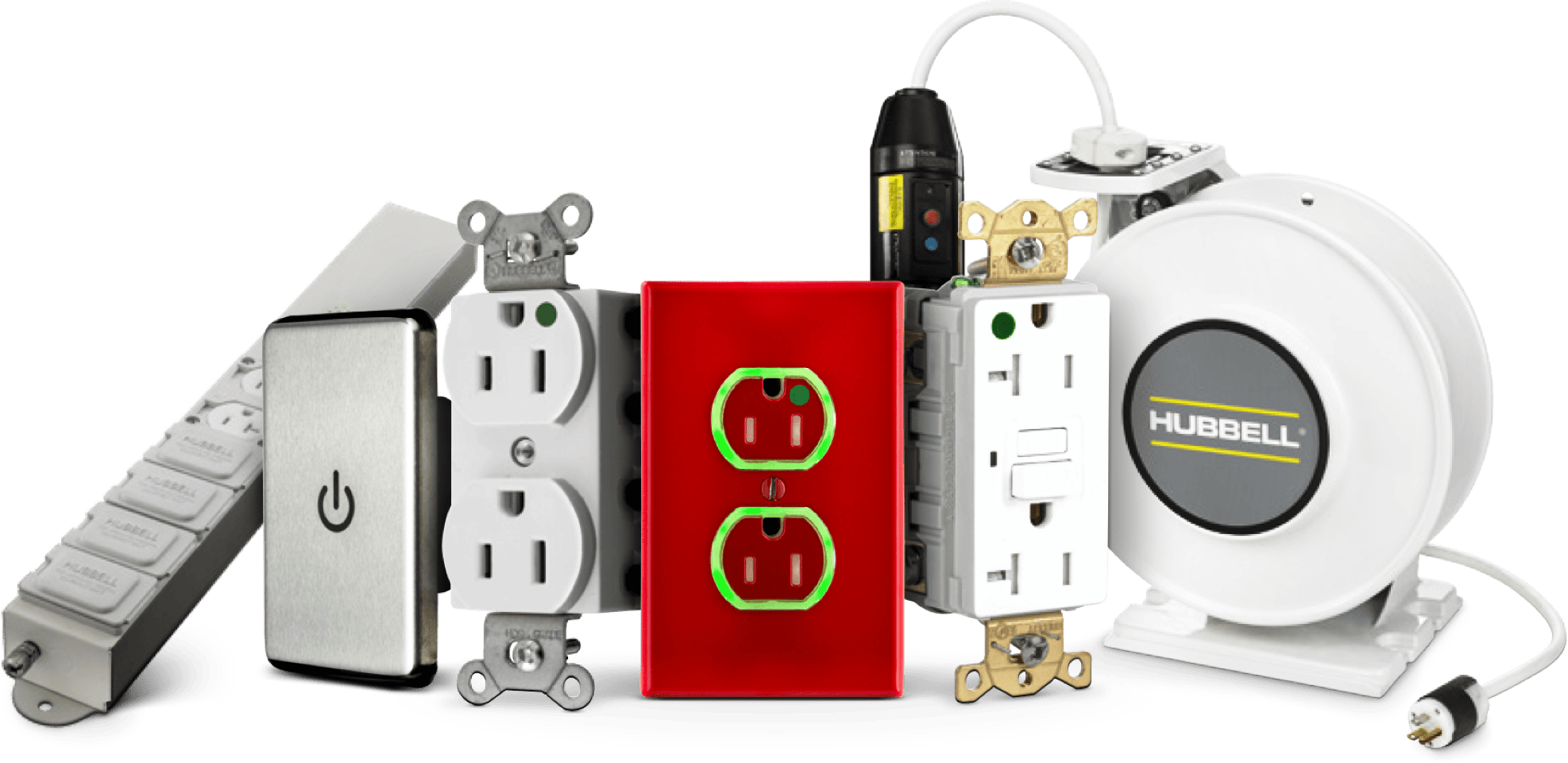 Healthcare solution benefits
Along with installation efficiency, ease of connection and secure power connectivity, our products stand up to the most demanding environments.
Ease of connection & secure power connectivity
Our wiring devices provide reliable power with safer, more secure, and faster installation featuring exclusive EdgeConnect™ and SNAPConnect® screwless termination technologies.
Compliance with industry standards and regulations
We helped to create the UL Hospital Grade standard. Our commitment to safety and compliance drives us to continue exceeding performance expectations.
Designed for long-term reliable performance
Product features and technologies you can count on—like our tamper-resistant receptacles designed to hold up to over 10,000 insertions.
Increased cleanliness & safety
Products designed to withstand the rigors of medical cleaning protocols help reduce the transmission of viruses and bacteria.
Your trusted expert and source for healthcare wiring devices
Our partners trust us because of our 135 years of excellence and history. We provide leading-edge performance, regulatory compliance, and aesthetically appealing products, backed by proven advanced engineering and manufacturing processes, as well as rigorous testing. We're committed to be your preferred choice.
Healthcare environments served
We focus on meeting your needs today and tomorrow. You'll find our products delivering power and data connectivity in every space within a hospital or healthcare campus. Compliant solutions that ensure safety and enable simpler facility maintenance.
Explore our interactive healthcare e-tour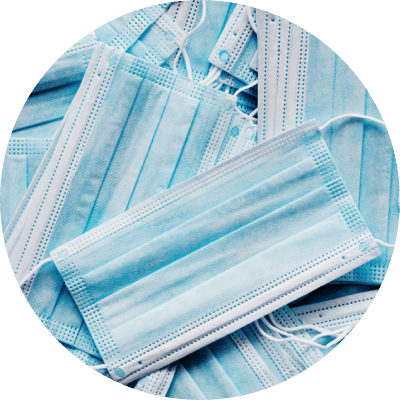 Emergency preparedness
Our wiring devices withstand whatever comes their way, including nonstop use and abuse. Delivering power reliably in demanding 24/7 environments when and where you need it most.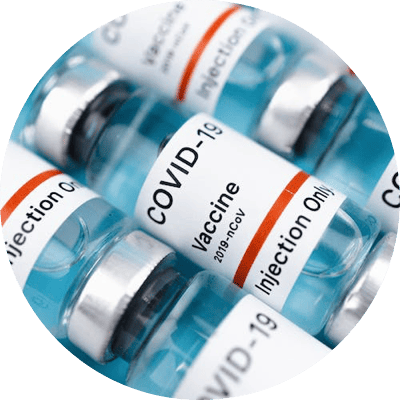 Vaccine cold storage & transportation
We provide safe and reliable power to protect essential cargo at every step of the supply chain. Dependability at the right temperature!
Patient rooms
Count on high performance in high contact spaces encountering regular abuse like abrupt plug removal and numerous insertions, impacts from carts and beds, plus exposure to harsh disinfectants.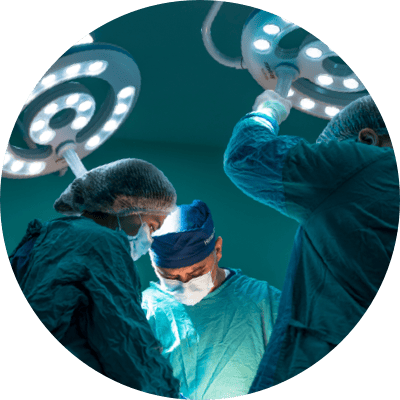 Operating rooms
Our Hospital Grade receptacles, wiring devices, and power quality products ensure your power, data, and communications stay on during critical procedures.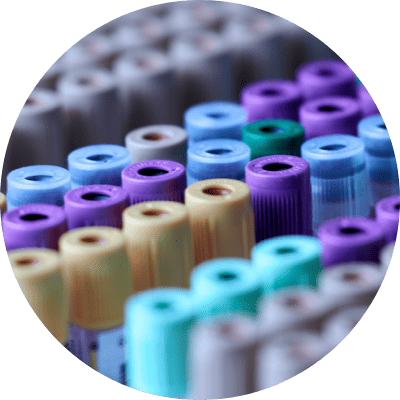 Labs
Protect your personnel and equipment with GFCI outlets, sealed switches, even pre-wired raceway for harsh, damp applications.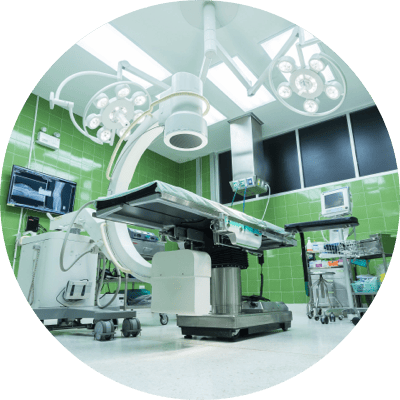 And more…
Our healthcare market products feature tamper-resistance, UV and corrosion resistance. Anything you need for any space in a rapidly changing environment.
Try a free sample of our screwless termination solutions
See for yourself! We'll send you a sample kit of our two industry-leading receptacle lines which show they're really that secure, strong, and easy to use.
Product sample includes:

EdgeConnect Hospital Grade Receptacle

SNAPConnect Hospital Grade Receptacle

SNAPConnect Modular Pigtail Connector