text.skipToContent
text.skipToNavigation
---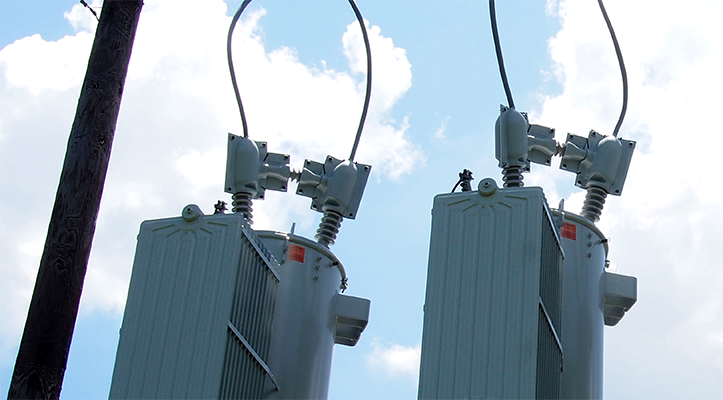 Reliaguard provides a very broad, comprehensive portfolio of wildlife mitigation products for distribution powerlines and substations. A team of experienced designers and linemen collaborate to produce products with unique design features that improve both performance and ease of installation. With over 140 products and kits available, Reliaguard can provide superior wildlife protection for most standard power system components. Reliaguard guards are made from Reliatanium, a proprietary material formulation designed for real world outdoor, high voltage conditions. Reliatanium is UV stable, track resistant, and flame retardant.
Reliaguard also provides silicone GreyEEL conductor and bus cover ranging in size from 1/2inch diameter to 4 ½ inches diameter. Sizes up to 2" include the patented EEL slider tool, which makes gloved installation very simple.
Reliaguard conductor cover is recommended with most guards to extend coverage on the incoming leads.
All Reliaguard products are conveniently packaged for volume shipments and all include comprehensive installation guides. Please click below for additional information or reach out to your local Hubbell Utility Solutions sales rep.