text.skipToContent
text.skipToNavigation
---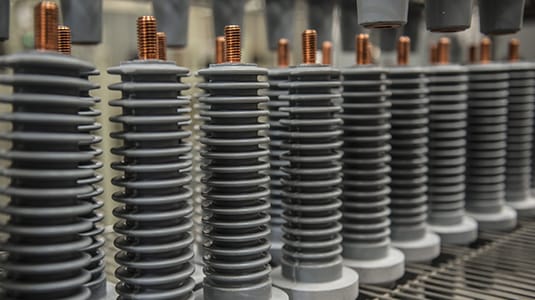 Custom Molded Products Built for Your Needs
At Hubbell Power Systems, Inc. (HPS), we manufacture many specialty products for use in medium voltage electrical distribution equipment. This includes epoxy molded components for switches, switchgear, instrument transformers, power transformers, distribution transformers and other electrical equipment. HPS can also custom formulate materials to suit the customer's specific product requirements.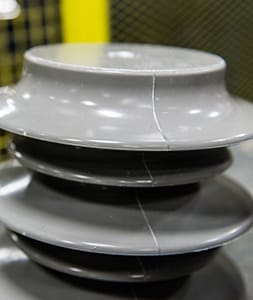 Specialized Materials
To mold custom products, various raw materials are formulated into a compound. HPS specializes in the use of cycloaliphatic resin-based materials, which are used to produce epoxy resins for indoor and outdoor applications. Years of experience with cycloaliphatic materials has proven their high degree of mechanical durability, sustained electrical withstand strength and resistance to the elements.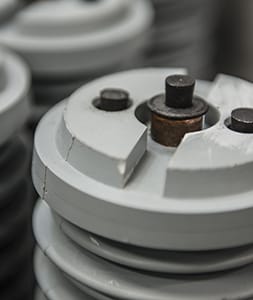 Process Options
With multiple hydraulically operated presses, extensive compounding and mixing capabilities and HPS' custom formulation system, we can manufacture a broad range of molded components using resin systems. The equipment is capable of molding individual components as long as 60 inches and weighing as much as 150 lbs. Molding methods include automatic pressure gelation, vacuum casting, and gravity molding.