text.skipToContent
text.skipToNavigation
---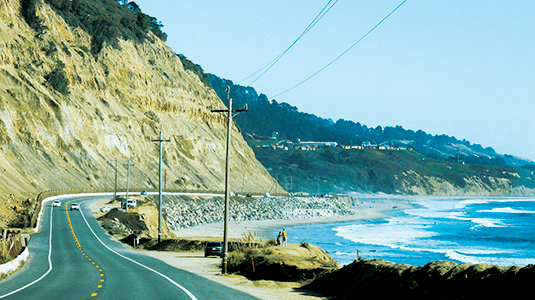 Exceptional Corrosion Protection
Thermal Diffusion Galvanizing (TDG) is a method of applying a uniform, protective, zinc iron alloy coating to steel parts using a metallurgical vapor diffusion process. TDG gives cutouts and pole line hardware manufactured by Hubbell a longer life in corrosive environments than hot-dipped galvanizing (HDG). The longer life offered by these products means utilities spend less time and money replacing corroded parts, especially in coastal or industrial regions.
Descargar el catalogo en español
Interested in learning more about TDG? Register for our on-demand training module in Hubbell University: An Introduction to Thermal Diffusion Galvanizing.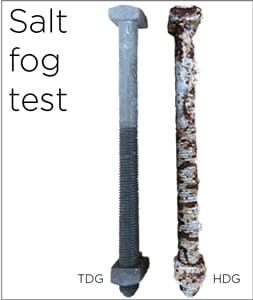 Performance Without the Price
TDG offers corrosion protection approaching the performance of stainless steel, but at a fraction of the cost, making TDG the economical choice. Unlike HDG, the internal threads of TDG coated bolts are coated to provide total corrosion protection. This ensures issue-free nut removal. In the salt fog test above, over a period of 3,000 hours, TDG clearly outperformed HDG.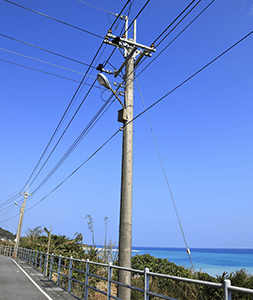 TDG is Made to Last

Hubbell has partnered with the premier supplier in the TDG market to offer utilities corrosion-resistant Pole Line Hardware and Cutouts. Combining DiSTeK's proven ArmorGalv® formulation with Hubbell's manufacturing expertise, you can be confident in receiving top-quality TDG products manufactured under ISO 9001 process control and tested in Hubbell's facilities.