text.skipToContent
text.skipToNavigation
---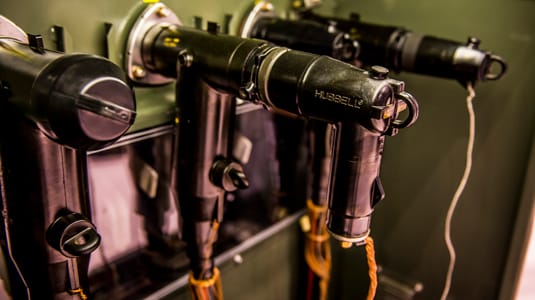 Cable Accessories
Hubbell Power Systems, Inc. has a full line of underground separable connectors for utility, commercial, industrial and generation applications. Our products are designed and tested to meet or exceed all applicable standard requirements. Hubbell is a leader and contributor within the standards organizations as part of our commitment to continuous product improvement. Our team is dedicated to promoting long term reliability and safety by providing customers with installation best practices training for cable accessories. To learn more, visit HubbellTV.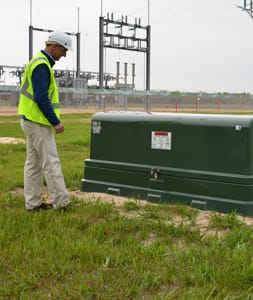 Enclosures
Installation and management of underground systems require secure and convenient enclosures and pad-mounted equipment foundations. Hubbell is proud to offer the industry's broadest line of products that commonly exceed applicable standards. Ask us about turnkey enclosures solutions complete with separable connectors and grounding options. To learn more, visit our literature library at Enclosures/Drains.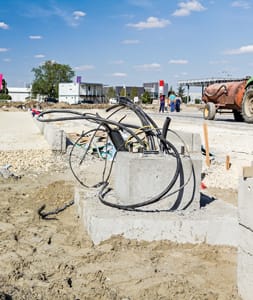 CMC Direct Burial and Submersible Connectors
CMC's submersible connectors are developed to fit most handhole or direct-burial tapping and splicing applications. Each submersible connector is spark tested for reliability, dual-rated, and approved for submersible and direct-burial connections. Connectors utilize UV stable EPDM rubber insulation and meet the performance requirements of ANSI C119.1 and ANSI C119.4. For more information click Here.