text.skipToContent
text.skipToNavigation
---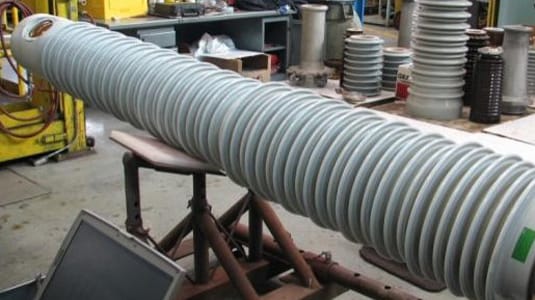 Over 35 Years of Experience in Bushing Repair
PCORE® Electric (an affiliate of Hubbell Utility Solutions) has been repairing bushings since 1982 at their facility in LeRoy, NY. A dedicated Bushing Repair Group, with its own facilities and years of experience, keeps utility turnaround times to a minimum.
Different Types of Bushing Repair
A typical bushing repair is a regasket of the bushing or a recore and regasket of the bushing. When a bushing leaks; however, tests well, a regasket will be performed in which the sealing components are replaced.
When a bushing tests poor, a recore and regasket will be performed. During the recore of a bushing the bushing core will be replaced with a new PCORE® POC type core.
Repaired Bushings ship with the same warranty as a new bushing.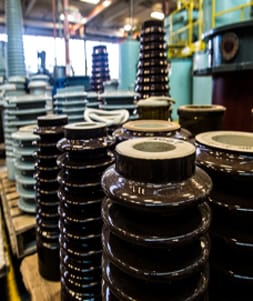 Advantages of Bushing Repair
Fast – Most times a repaired bushing can be back in service before a new bushing could be delivered.
Exact – Dimensions stay the same during bushing repair, so no modifications and / or adaptors are required during the bushing replacement process.
Economical – Reusing key components results in savings up to 55% compared to the cost of a new bushing.