text.skipToContent
text.skipToNavigation
Wildlife Mitigation Solutions
---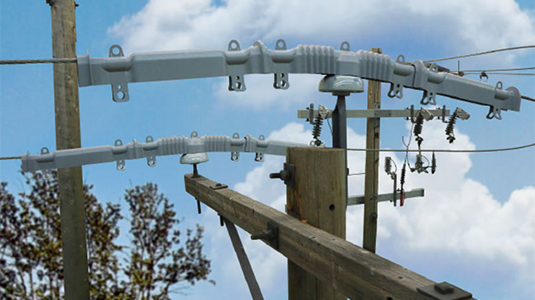 Wildlife Mitigation
Wildlife contact with high voltage equipment causes up to 20% of all power outages. The cost impacts of these unplanned interruptions can be very significant for utilities and their connected customers. Impacts can result in significant equipment damage, lost revenue, regulatory fines, and safety risks, just to name a few. Hubbell is focused on providing solutions to prevent these types of outages, protect critical infrastructure and keep the power flowing. By leveraging the team with the best-in-class features of the Greenjacket and Reliaguard brands, we can help you solve the most challenging wildlife problems.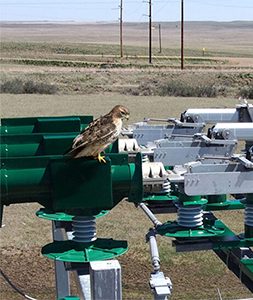 Collaboration
The Hubbell Wildlife Mitigation team takes a collaborative approach to truly understand customer needs and expectations, business impacts, risk tolerance, and budget constraints to provide the most effective wildlife mitigation solutions available through the Greenjacket and Reliaguard brands. A team of experienced linemen on staff provide invaluable insight throughout our process, from helping with important design features to engaging with customers on best practices. This is insight that only their experience can provide.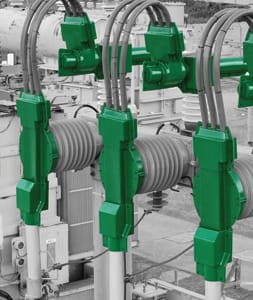 Involvement
Hubbell continuously engages with wildlife biologists to improve our solutions and understand how to help minimize utility system impacts on the environment and protected species. Our team actively supports industry groups such as APLIC and IEEE to foster continuous improvement in industry knowledge and wildlife mitigation solutions.