text.skipToContent
text.skipToNavigation
Wildlife Mitigation Solutions
---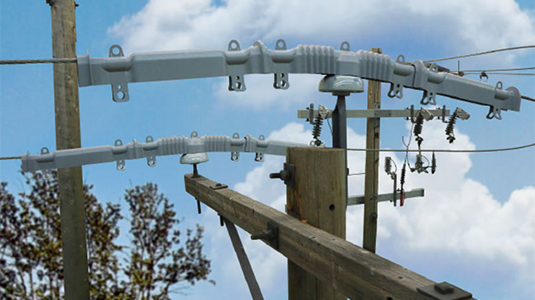 Wildlife Mitigation
Wildlife contact with high voltage equipment causes up to 20% of all power outages. The cost impacts of these unplanned interruptions can be very significant for utilities and their connected customers. Impacts can result in significant equipment damage, lost revenue, regulatory fines, and safety risks, just to name a few. Hubbell is focused on providing solutions to prevent these types of outages, protect critical infrastructure and keep the power flowing. We do this by taking a collaborative approach to truly understand customer needs and expectations, business impacts, risk tolerance, and budget constraints to provide the most effective wildlife mitigation solutions available through the Greenjacket and Reliaguard brands.
To learn more about Wildlife Mitigation: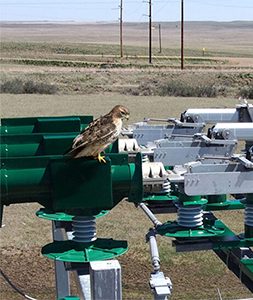 Assessing Your Risk
Approximately 20% of all power outages are caused by wildlife. Outages can impact safety, cause business interruptions, require equipment replacement and affect reputation. Hubbell's Wildlife guards protect critical equipment and prevent animal and bird caused outages that occur due to contact with energized risk points.
View our brochures and case studies for more information: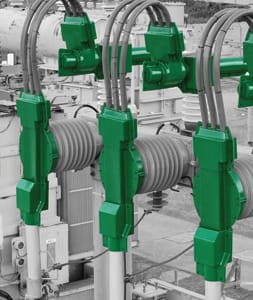 Selecting a Solution
When you are assessing the best solution for Wildlife Mitigation on Distribution equipment, we can help you make the decision. Hubbell's Wildlife Mitigation Business Unit is the industry expert in helping customers understand the best solution for their risk tolerance. We have field linemen and design experts and evaluate each substation, each piece of equipment and measure the risk against a customer's risk tolerance. It is our job to educate customers on what risk really means. Greenjacket is used in substations. Reliaguard is predominantly used on the powerline.