text.skipToContent
text.skipToNavigation
---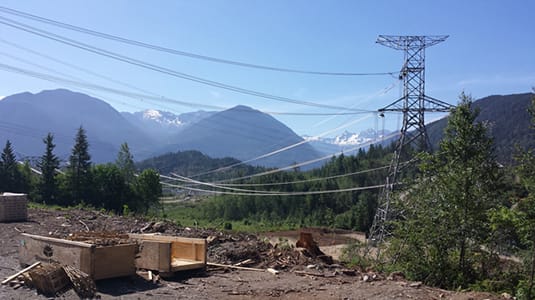 Kitting Transmission Components
All of your tower materials are bundled and shipped as one—ready when your line crews are ready. From anchor shackles to deadends, suspension clamps, armor rods, coupling hardware, insulators, quadrant clamps, splices, dampers, and more. Assemblies are engineered for the specific needs of individual projects with the option for fit-checking, pre-assembly, kitting and/or bulk packaging.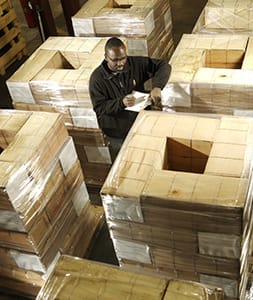 Durable for Delivery
TowerPak® kits are delivered in our standard wire-bound, weather resistant crates, clearly labeled with lists of materials. Fully enclosed crates and custom packaging options are available as well - TowerPak is all about creating the solution that best meets our customers' needs.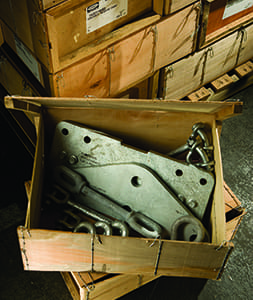 Inside the Box
When time, money and convenience matter, think inside the box for transmission line hardware. Take the guesswork out of transmission assembly design and ask a customer service representative how Hubbell can put TowerPak to work for you today.