text.skipToContent
text.skipToNavigation
---
Substation Equipment with Seismic Capabilities
Hubbell Power Systems, Inc. is committed to providing enduring products - even in the most demanding environments. We provide multiple product lines suitable for high seismic conditions, each adhering to seismic performance requirements.
View our Seismic Capabilities flyer for more information.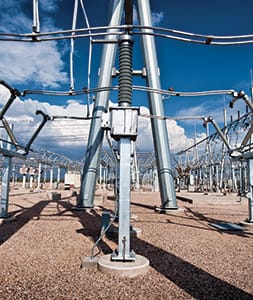 Rigorous Testing Standards
HPS qualifies the seismic capability of our substation products to IEEE 693, a seismic design standard for substations that includes qualifications for each type of substation equipment.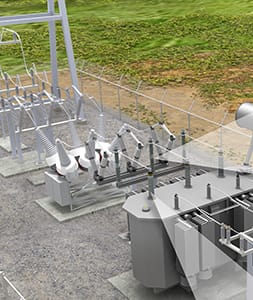 Seismic Selection
We strive to provide the most comprehensive selection of substation equipment available to address the electric industry's seismic needs, including but not limited to the AVR 245kV Switch, PCORE® and Electro Composites™ Bushings, and Surge Arresters.