text.skipToContent
text.skipToNavigation
---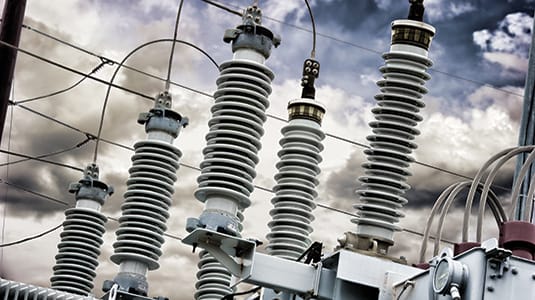 Improving System Stability
Hubbell Power Systems, Inc. (HPS) manufactures products to help you construct, protect and maintain substations. We feature a broad line of substation products including several products capable of withstanding seismic events.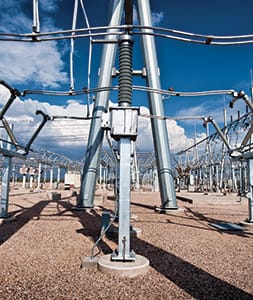 Grid Reliability
HPS understands what a grid needs now and what it will have to face in the next few years. View our Substation market brochure for more information.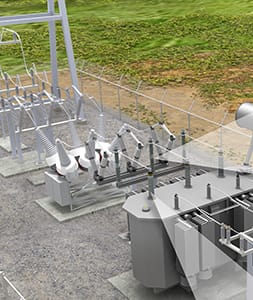 Substation Solutions
HPS provides a diverse product portfolio for the substation market. We prioritize manufacturing quality equipment to keep utility substations operating efficiently.