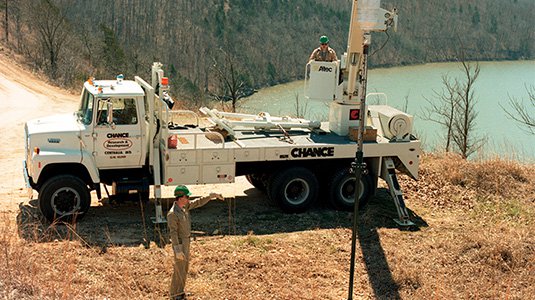 Personalized Service
Hubbell offers assistance to engineering and operating personnel in selecting the best CHANCE® anchor for each application. Because it is not possible to select a single anchor for general applications, CHANCE anchors are available in many different designs for specialized applications. Final anchor selection for a specific installation is dependent upon a number of considerations including subsurface soil conditions, holding capacity requirements, and installing equipment. Rely on the CHANCE team to help you weigh all the variables that affect anchoring and select the best solution.
We're experts backed by the best anchoring know-how in the world. Keep scrolling for useful resources including instruction manuals, videos, and catalogs. If you can't find what you need, please contact us.
Browse all Anchoring literature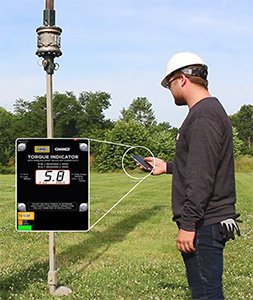 Tools Built to Last
As the creators of the world's first practical earth anchor, our tooling is designed for efficient and effective installation. Versatile and tough, CHANCE anchor tools will ensure your project is on track for successful completion. Click the links below for tooling instruction manuals:
Installation/
Tooling
Instructions
How to Pick
the Correct
Anchor Tools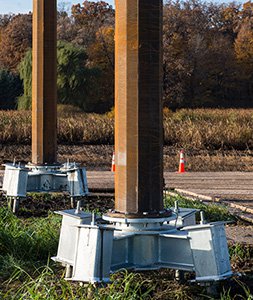 Supreme Stability
Grillages consist of a welded steel plate and hollow structural steel and are used to attach helical piles to structure bases or tower legs. This results in a stable foundation, even in less-than-ideal conditions.
Hubbell Power Systems is the world's leading expert in helical pile foundation solutions. Helical piles offer a well-recognized and cost-effective alternative to other pile systems and is backed by over 100 years of engineering experience.