text.skipToContent
text.skipToNavigation
---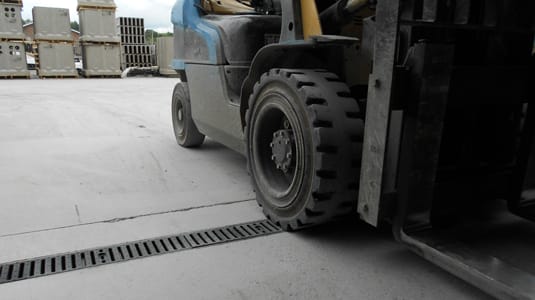 Delivering Superior Trench Drain Systems
Through its distinguished POLYCAST® brand, Hubbell Power Systems, Inc. (HPS) offers a full line of trench drain systems to meet customer needs. Well versed in delivering the commercial and utility industries with reliable solutions for unpredictable, damaging environments, HPS brings that same level of expertise to the commercial and residential construction with a superior drain system.
In addition, the new and improved POLYCAST® Drain Designer offers a simple and powerful program built to produce a trench drain quote including submittals and drawings all in just under five minutes. Watch our video guiding you step-by-step through the system design process or start creating a project now.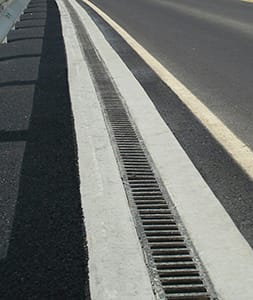 Strong Materials
Made of a high strength, chemical resistant composite material, POLYCAST drains offer a high degree of chemical resistance and have a water absorption value of less than one percent (ASTM C140). POLYCAST polymer concrete is more than four times stronger than ordinary Portland cement concrete, simplifying installation and lowing overall cost. View our Trench Drains catalog for more information.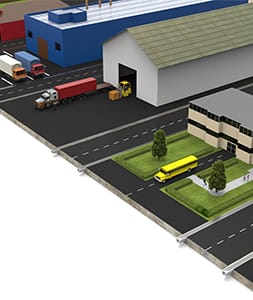 Quality Applications
Based in Lenoir City, Tennessee, POLYCAST was formed in 1981 and specializes in polymer concrete and fiberglass drainage systems for a variety of indoor and outdoor applications. As the system of choice, POLYCAST installations include professional sports stadiums, airports and numerous industrial facilities around the country. View our Trench Drains applications brochure for more information.